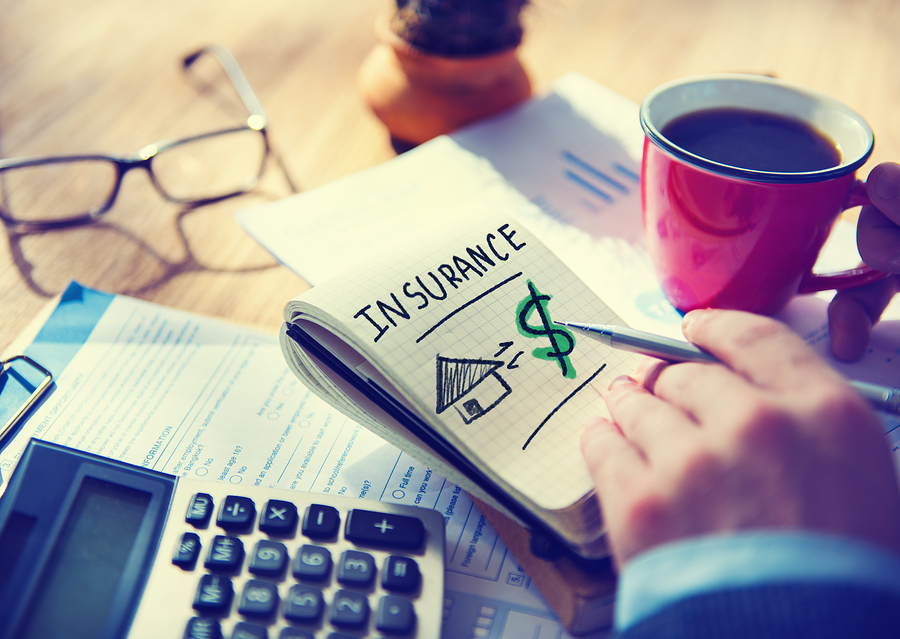 The cost of life insurance can be much lower than many people may think.
It turns out that life insurance rates are much lower than most people think. A 2012 study by the nonprofit LIFE Foundation and LIMRA found that Americans overestimated the cost of a $250,000 level term life insurance policy for a healthy 30 year old by almost three times. Younger Americans in particular overestimated the cost by almost seven times.
A similar study in 2015 found that 8 in 10 adults thought life insurance would cost more than it actually does, and one in four guessed that a 20-year, $250,000 term life insurance policy (for a male 30-year-old non-smoker) would cost at least $1000 per year (actual cost is closer to $150 for men and less for women).
The ramifications of these wrong assumptions are not hard to see: many who want to have life insurance for their families are not getting the coverage they need. About a third of those surveyed acknowledged that they need additional coverage. Half of those who didn't have any coverage agreed with this assessment.