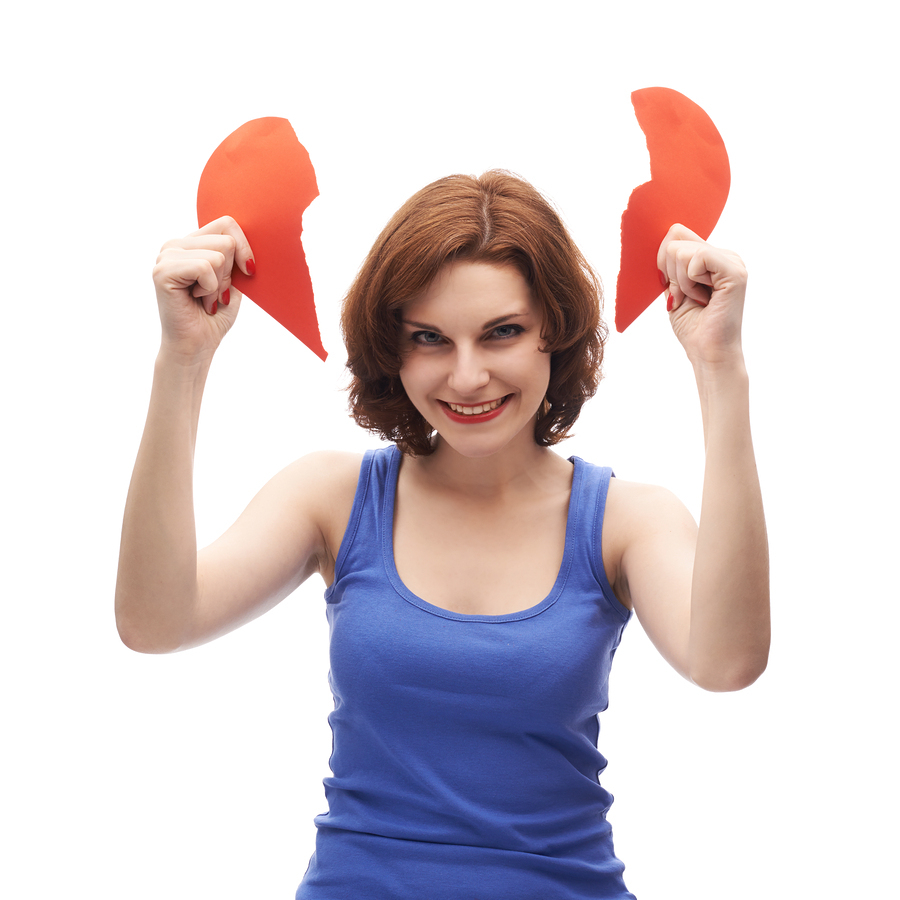 In most cases, divorce is an undesirable outcome for a marriage. However, more than one out of every five American men and women have gone through a dissolution of a marital union. That said, a divorce can provide a catalyst for an individual to start fresh, find happiness, and achieve fiscal success.
But even though you no longer have a spouse who shares your financial burdens, you still need to obtain a life insurance policy. Here are five reasons why:
1. Alimony and child support. Many divorce decrees involve one spouse providing financial assistance to the other in the form of alimony and/or child support. Therefore, if you want to prevent your ex-spouse and children from suffering a major financial problem in the event of your death, you should acquire a life insurance policy which includes a death benefit that is sufficient to replace this income.
2. Your long-term care. Even if your children are grown, a dependency issue may still emerge in the future - only it might be you who will require care from your offspring. As you get older, your health may deteriorate to the point where you may need your children to help fund a part-time or full-time medical caregiver (or even an assisted living facility). If your savings, retirement funds, and Social Security benefits are inadequate to cover these costs, a whole life policy may provide additional money to address your long-term care needs.
3. The "boomerang" child. In 2014, almost one out of every eight women aged 25 to 34 years - and almost one out of every five men in this age group - were living with their parents. As a result, many divorcees are no longer "home alone" but are instead supporting an unemployed or underemployed son or daughter. To deal with the additional living expenses, you could take out a whole life policy and borrow against its value during times of need.