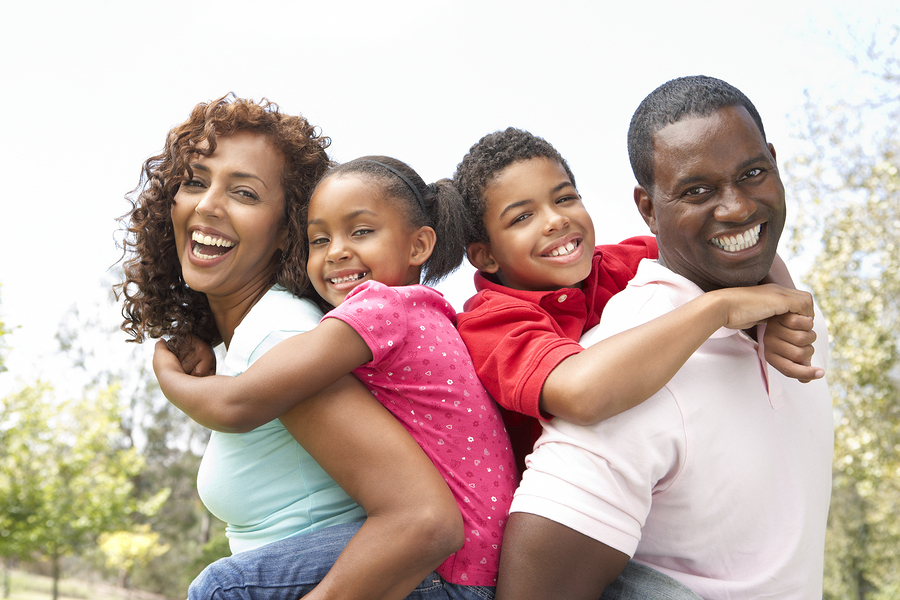 Interest in life insurance is on the rise. Recent reports show that applications for U.S. individually underwritten life insurance were up 6.4% in January 2016 over January 2015, according to the MIB Life Index. January's numbers continued six consecutive quarters of expansion. January's numbers were also 5% above the numbers for December 2015, the previous month.
Consumers ages 0-44 led the increase in activity, with an 8.4% increase in applications for this age range, but all age demographics saw increases. Life insurance is often least expensive for younger consumers, and increasing numbers may be looking at the investment components of some life insurance as a way to keep their money safe in volatile economic times.
What Do "People Like You" Know About Life Insurance?
With more and more Americans buying life insurance, it may be time for you to find out what they know that you don't. For instance, a term life policy can cost less than a daily cup of coffee, and protects your family from financial catastrophe in the event of your unexpected death.
For most people, term life insurance is the way to go, according to experts, but for some, whole life can offer a way to invest as well as get protection.
Following the Trend Can Be a Wise Choice
A recent study by LIMRA shows that when life insurance information includes statements that make owning life insurance seem like the social norm, such as, "most Americans do own life insurance, including people like you," people are more receptive to the concept of buying life insurance.
"We don't want to believe that others' behavior influences us, but it certainly does; and we're often better off for it," noted LIMRA research director Jennifer Douglas.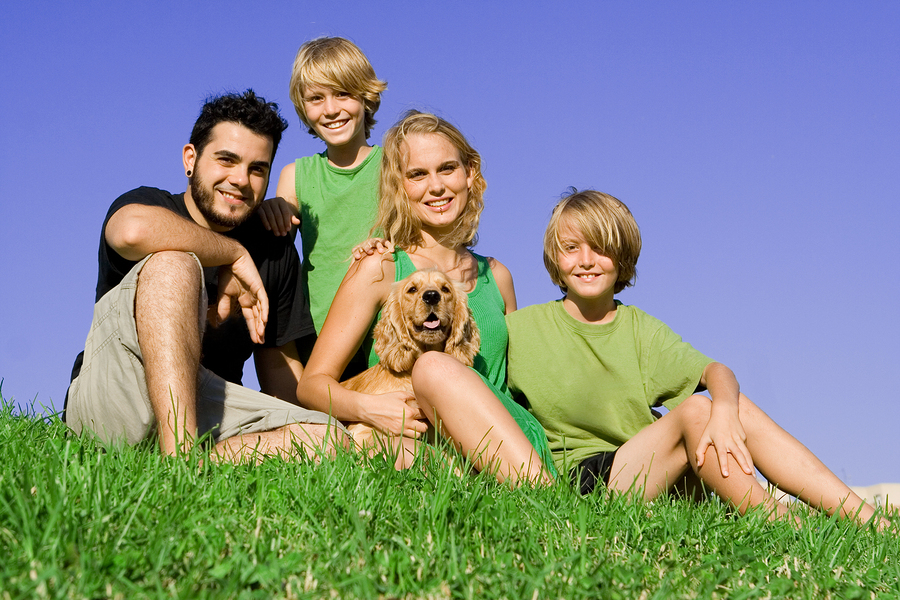 Life insurance helps protect your family as
they work to establish their financial means.
It's always nice when a successful marketing message turns out to be true. More and more people just like you are getting life insurance. The coverage will provide protection for their families and peace of mind for the individuals. Depending on the type of insurance purchased, it may be used to cover final expenses, pay remaining debts or simply as funding to take care of essentials as surviving family members move forward.
Getting life insurance isn't just about doing what other people like you may be doing, but about considering the reasons behind the trend and how you could benefit from taking action to get life insurance for those same reasons. For just a few dollars a month, you could protect your family from financial difficulty during a time that will already be difficult enough. Increasingly, people like you are seeing the wisdom of getting life insurance. You can make a wise decision to follow their good example for yourself.
IntelliQuote provides a way to get life insurance quotes from multiple insurance companies online, with the added value of speaking with a licensed financial advisor to explore which life insurance products meet your personal needs.