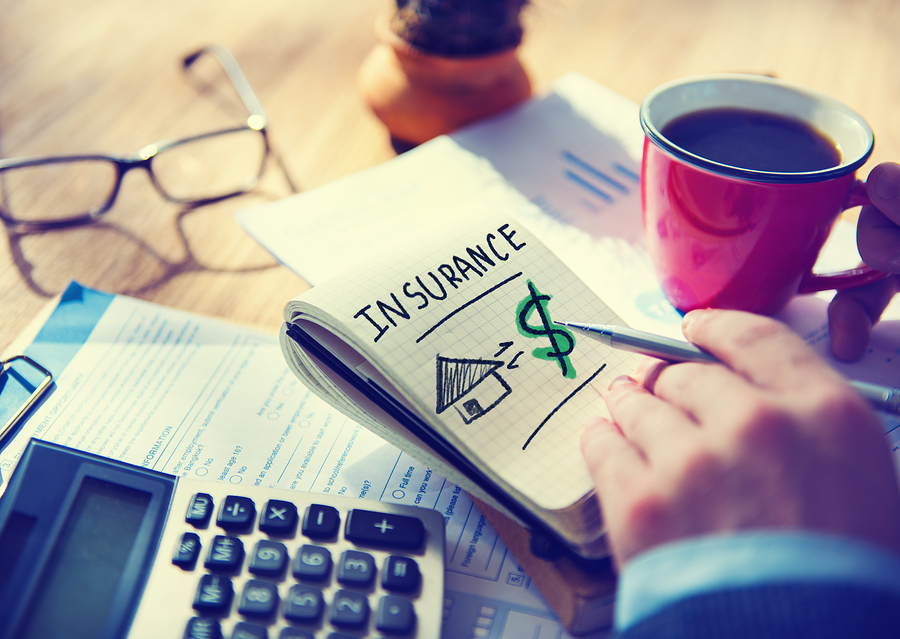 The cost of life insurance can be much lower than many people may think.
It turns out that life insurance rates are much lower than most people think. A 2012 study by the nonprofit LIFE Foundation and LIMRA found that Americans overestimated the cost of a $250,000 level term life insurance policy for a healthy 30 year old by almost three times. Younger Americans in particular overestimated the cost by almost seven times.
A similar study in 2015 found that 8 in 10 adults thought life insurance would cost more than it actually does, and one in four guessed that a 20-year, $250,000 term life insurance policy (for a male 30-year-old non-smoker) would cost at least $1000 per year (actual cost is closer to $150 for men and less for women).
The ramifications of these wrong assumptions are not hard to see: many who want to have life insurance for their families are not getting the coverage they need. About a third of those surveyed acknowledged that they need additional coverage. Half of those who didn't have any coverage agreed with this assessment.
Too many people wrongfully believe that they can't afford life insurance that would enable surviving spouses and family members to pay the bills and take care of large expenses like college tuition and housing. For a much smaller price than they assume, they could have peace of mind in regard to their family finances in the eventuality of death.
Term vs. Permanent Insurance
Level term insurance offers the most benefits for the least premiums, so it is the most affordable form of life insurance coverage. The term, usually 10 or 20 years, expires if no benefit is paid and the insurance is cancelled. Permanent insurance, such as whole life or universal, stays in effect as long as the premiums are paid or until the insured person dies. In addition, a cash benefit accrues that can be taken out or used to pay the premiums in some cases. Premiums for permanent life insurance are typically much higher than term policy premiums, however.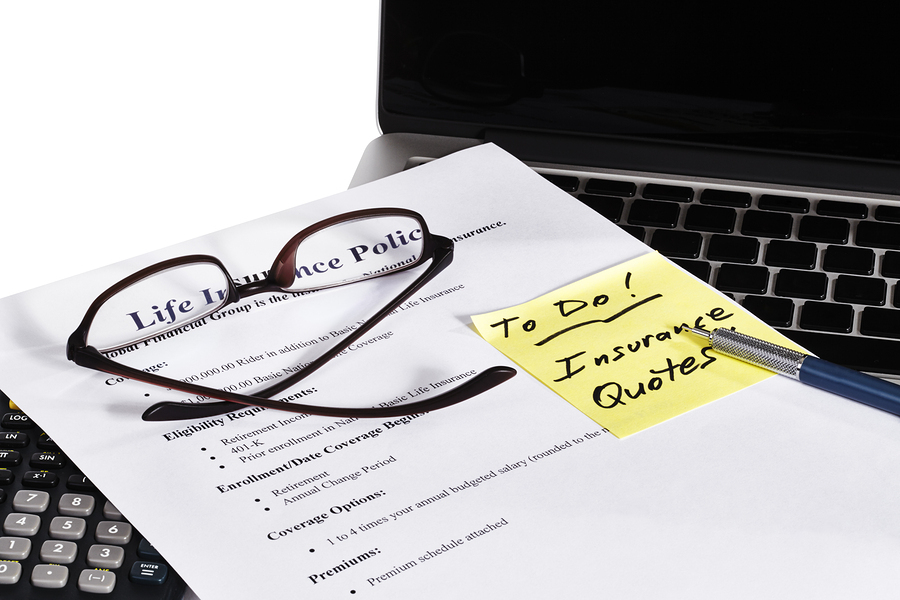 Be sure to get some quotes for term life insurance before assuming you can't afford it.
For young people who are in good health, term life insurance can give their family a safety net at a very affordable cost. Many financial advisors tell their clients to buy term insurance and invest the difference between their term premiums and what they would pay to have whole life insurance, since whole life doesn't make a good investment in many cases.
Buying level term insurance just makes sense for families. Even spouses that are staying home to take care of the kids should have life insurance. The funding could be used to provide child care and the many other valuable and expensive services that stay-at-home spouses provide to families.
IntelliQuote can provide accurate quotes on life insurance to show just how affordable it can really be for the average person. Use Our Term Life Calculator to find out how much coverage you may need.