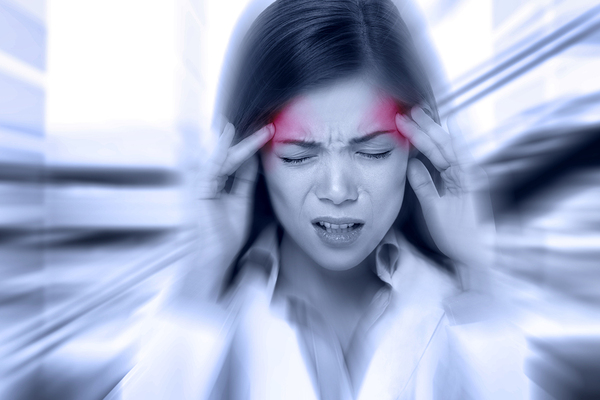 If you wanted to, you could really rename the insurance industry the "what if" business. After all, people buy insurance policies to guard against the possibility of financial ruin if certain events should occur unexpectedly.
Take life insurance, for example. These policies promise to pay out a certain amount of money to designated beneficiaries if the policyholder passes away while the policy is in effect.
However, there are certain addendums to life insurance coverage that can be attached to a policy in order to address other "what if" scenarios. These additions are called riders, and they usually can be included in a life insurance portfolio for a nominal charge (or even for free).
What If You Die in an Accident?
One of the most common life insurance riders is known as an accidental death benefit. This provision calls for additional monies to be paid out if the policyholder's death is accidental. Often, the amount of money earmarked for this purpose is equal to twice the death benefit (this arrangement is also known as double indemnity). This rider may be attractive to young adults, since the most frequent cause of death among Americans aged 15 to 29 is motor vehicle accidents.
How Will You Replace Your Income If You Die?
Because even money from a large death benefit eventually runs out, some people opt for a family income benefit rider. This proviso permits a decedent's family to receive a steady flow of income for a certain length of time after he or she dies. This rider helps protect families from long-term financial issues that might arise once the standard life insurance funds are exhausted.
What If You Become Disabled And Cannot Earn a Living?
Life insurance policies can also be written to distribute payments based on non-death events. For instance, a waiver of premium rider allows the policyholder to stop paying regular premiums if he or she becomes disabled and is unable to work. Similarly, a disability income rider provides a regular income to a disabled person to help replace the salary or wages that he or she is unable to earn.
What If You Become Seriously Ill?
Other riders can trigger a payout if the policyholder's health deteriorates rapidly and/or suddenly. An accelerated death benefit rider calls for distributing a portion of the death benefit if the person becomes terminally ill with a short life expectancy (traditionally, one characterized by months instead of years). A critical illness rider pays a lump sum if the policyholder is diagnosed with cancer, suffers from kidney failure, experiences a heart attack or stroke, or falls victim to a similar critical illness.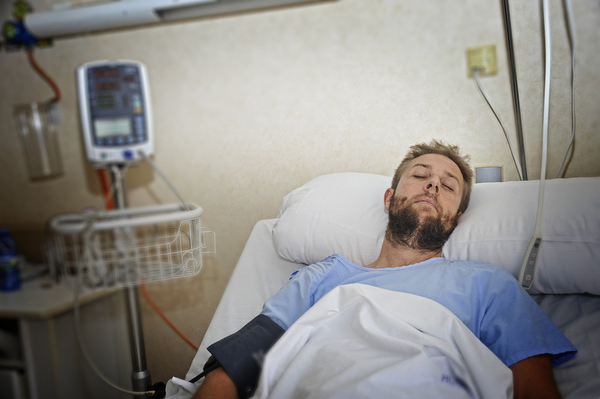 Being ill is expensive. And health insurance probably won't cover all of your costs.
What If You Aren't Healthy Enough To Get Life Insurance?
Finally, Americans can purchase a rider to guard against the possibility of being turned down for life insurance should their health decline in the future. This guaranteed insurability rider allows a person to buy another life insurance policy if their current coverage expires. In this case, the insurer would not require a medical exam to obtain coverage, but would instead set the premium based solely on the person's age instead of his or her health.
IntelliQuote - For All Your Life Insurance Needs
If you're in the market for a life insurance policy and possibly some riders as well, the IntelliQuote website is a good place to start. Once you fill out a simple form, you'll be presented with quotes from several insurers from whom you can request coverage applications. During the application process, you can get more information about which riders are available and how much they will cost in addition to the standard coverage.
Nobody likes to think about all the bad things that could happen to them. But it's better to protect yourself against these "what if" situations than to deny that those possibilities exist and risk being devastated both emotionally and financially if the worst-case scenario comes to pass. Request your quote today.