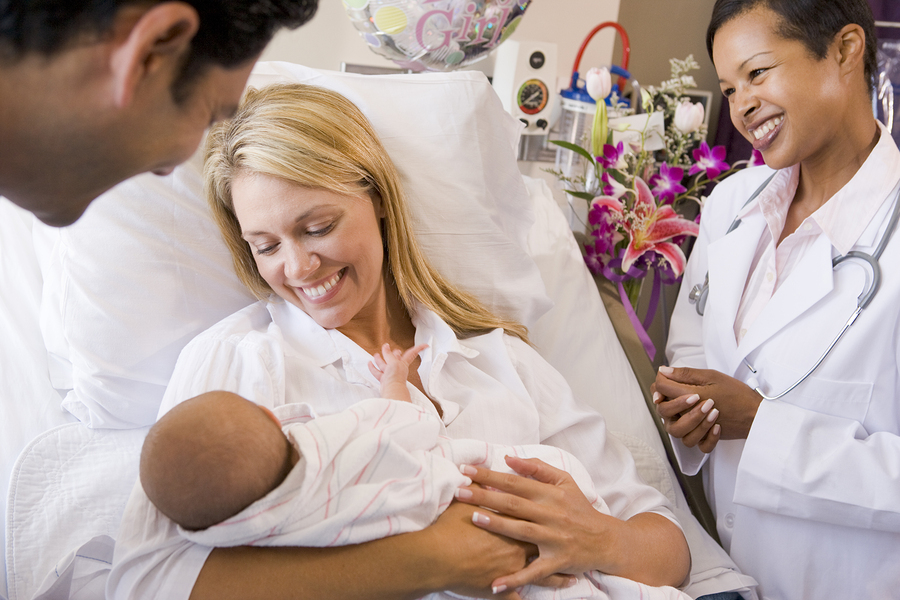 The moment a baby is born, the family's needs and responsibilities change.
The birth of a baby is exhilarating, but it can also be scary to think about the new responsibilities you face by becoming parents. For the next 18 years (or more), this child will be depending on you to meet his or her needs, which on average total hundreds of thousands of dollars from birth to age 18. What if something happens to you before that time is up?
Losing a parent is one of the most difficult experiences for a child to have, and losing financial support will only make the loss even worse. Life insurance will protect your loved ones in the event that something happens to you while they still depend on your financial support.
Determining Life Insurance Needs of Young Families
There are two basic types of insurance: term and permanent, which includes whole life and universal. Permanent insurance has a cash benefit that builds over time, but costs much more than term insurance, especially for young, healthy adults. Experts advise new parents to opt for term insurance so that more of their money is available to meet their children's more immediate needs.
The next step to selecting life insurance that meets new parents' needs is determining how much coverage may be needed. The most common guideline given for term insurance is to get coverage that equals ten times the annual income of the person insured. Brand new parents facing 18 years of needs may want to get even more than this.
Another way to calculate life insurance needs is to consider what may need to be taken care of in the event of a parent's death other than day-to-day expenses such as a mortgage, outstanding debts, private schooling and college tuition. Another consideration might be furthering the education of the surviving parent so that parent could earn more income to support the family.
If one parent stays at home to care for the child, that parent should still have life insurance to cover child care, housekeeping and other services that may need to be provided if that parent isn't there to provide care. Because the surviving parent will need time to grieve and make arrangements for the child's care, there should also be some coverage to replace the income of the other parent (consider at least enough for a few months).
How Important is Life Insurance for Parents?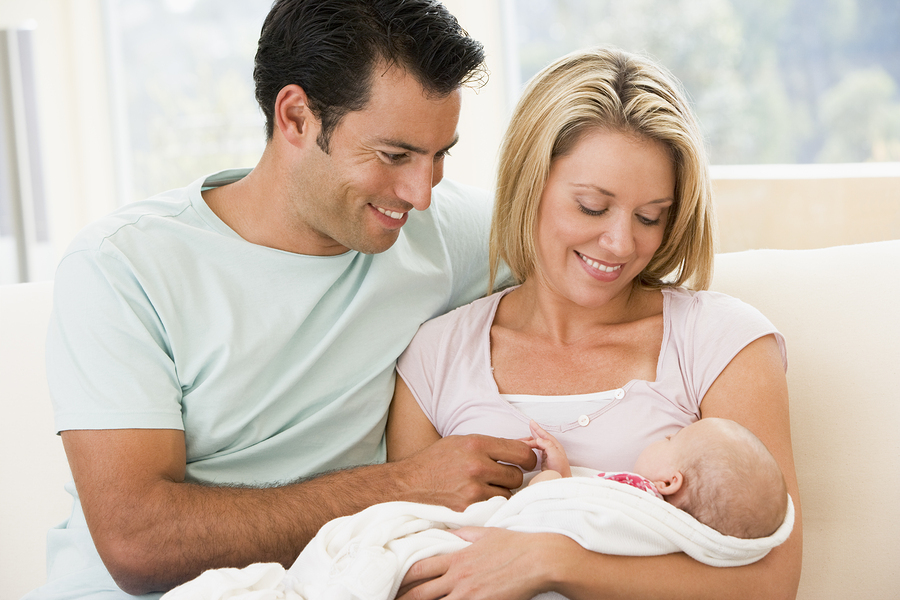 Life insurance provides security for your loved ones and peace of mind for you.
Having a child will be a major expense for at least the next 18 years. If anything happens to disrupt the earning power, life will get much harder for the child left behind as that income will take time to replace, if it ever can be replaced. For parents who want to ensure that their children are provided for even if they aren't there to do it, term life insurance is the way to do so.
IntelliQuote offers comparison of life insurance options online, along with licensed associates to help you make the best decisions about the kind of life insurance you need for your family. Request a quote today.